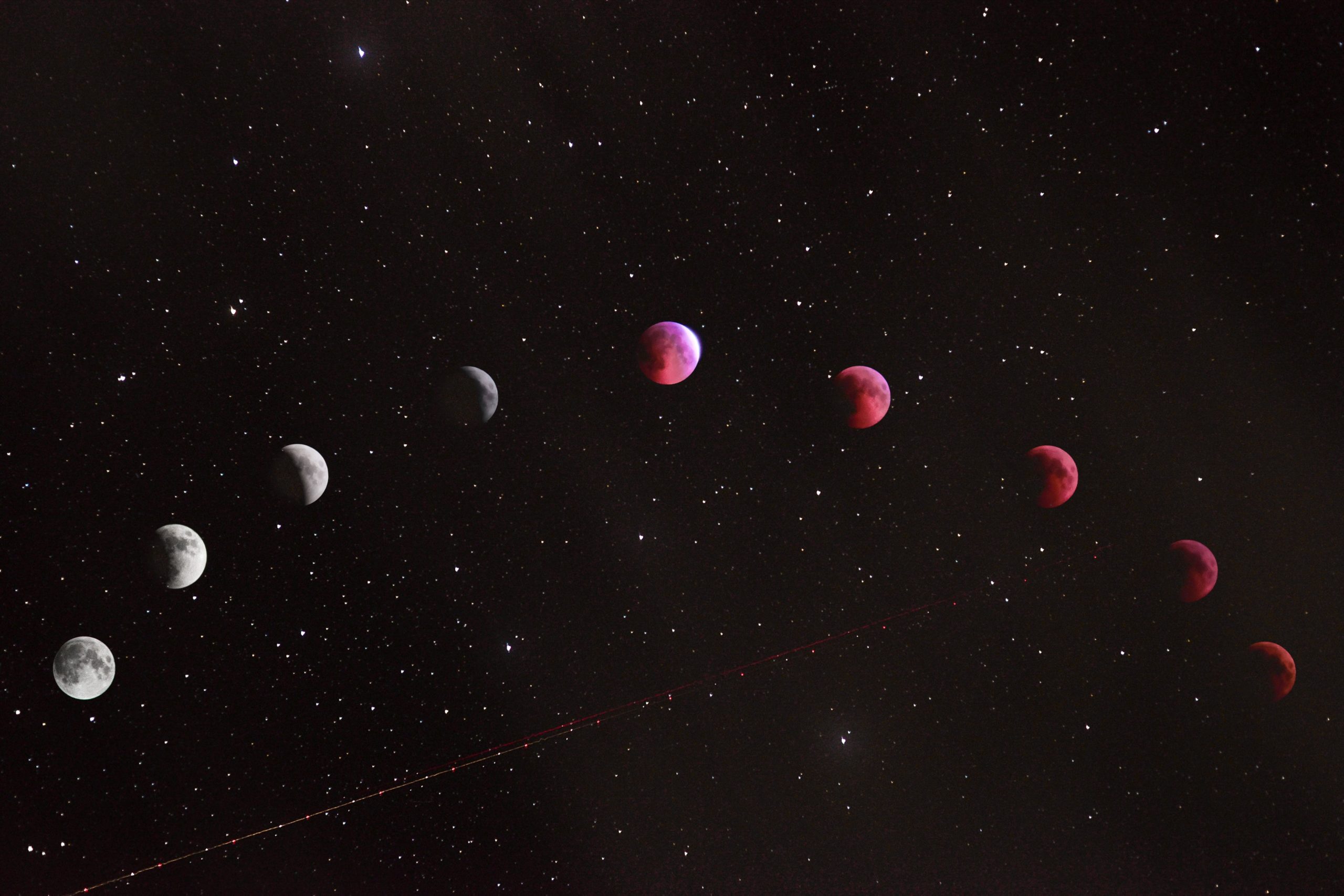 2020 Bitcoin Price Prediction – How High Can Bitcoin Go?
<! -- End of the Reviewed by section -->
Bitcoin price prediction for 2020 is a mix-bag of bearish and bullish cases.
Skeptics like Nouriel Roubini and Warren Buffett thinks that the bitcoin price is going to go to zero in the near future.
Nevertheless, many believe that bitcoin could attain a six-figure valuation.
Last week, Renaissance Technologies' Medallion announced that it would allocate a specific portion of its portfolio to Bitcoin. The $75 billion hedge fund made no fuss about the amount of its exposure but merely indicated that it is interested in exploring the nascent cryptocurrency.
The announcement marks yet another event that validated bitcoin's growing presence on Wall Street. It proved that more institutional investors are willing to put their money into an ill-perceived cryptocurrency sector.
That pretty much put the bitcoin price prediction for 2020 and beyond higher. It is despite the fact that the asset receives flacks for being phenomenally volatile and prone to price manipulation. Its prices soared from $1,000 in January 2017 to $20,000 at the end of the same year. But then it collapsed heading into the new year, falling to as low as $3,200.
Bitcoin's jittery price movements prove that it is a highly risky asset. Even the US Securities and Exchange Commission has refused to approve exchange-traded funds that feature Bitcoin. Meanwhile, legendary investor Warren Buffett, prominent economist Nouriel Roubini, and popular Gold bull Peter Schiff consider it a scam.

But despite its shortcomings, Bitcoin is emerging to become one of the most profitable assets of the last decade. The cryptocurrency's price has swelled by more than 6,400 percent in its lifetime. And a string of top cryptocurrency analysts believes that it has room to grow further.
Here are some of the most popular bitcoin price predictions of 2020 and beyond, alongside the catalysts that could conspire them. 
PlanB: A $100,000 Bitcoin by 2021
PlanB is a pseudonymous analyst who created Bitcoin's most popular and widely-accepted price prediction model: the Stock-to-Flow (S2F). The strategist pits the cryptocurrency's issuance against its existing supply to churn out a price trajectory, as shown in the chart below.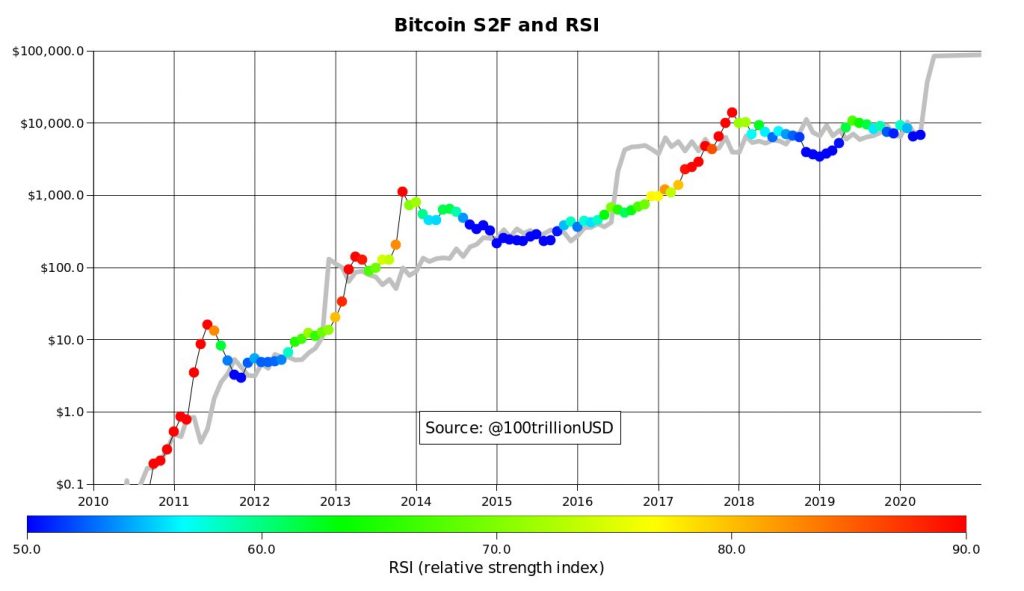 S2F sees bitcoin hitting a $100,000 valuation by the end of 2021. Its reason is simple: since a pre-programmed algorithm cuts bitcoin's supply rate by half every four years – and because the demand for the cryptocurrency goes up within the same timeframe, the cost of each bitcoin should rise based on the textbook supply-demand model.
"Stock-to-flow is an attempt to quantify the digital scarcity invention that Satoshi made…Why does stock-to-flow work? Because it measures scarcity directly, like Gold […] The scarcer something is, the more valuable it should be,"

PlanB said in a podcast earlier this year.
Tim Draper: $250,000 by 2022
American Venture capitalist Tim Draper has built his bitcoin price prediction based on the same scarcity factor. He says the cryptocurrency could hit $250,000 by late 2022 or early 2023.
Nevertheless, Mr. Draper tends to explain what would attract investors to bitcoin in the first place. The investor told CNBC Squawk Alley that bitcoin is a currency of choice. More people would use it for remittance and payments because it is cheaper than an average bank.
CNBC Squawk Alley that bitcoin is a currency of choice. More people would use it for remittance and payments because it is cheaper than an average bank.
"Bitcoin is not as easy to move around, but eventually, it will be," he said. "Then you will have a choice, and you will say: Hey, do I want to pay the banks 2.5% to 4% every time I swipe my credit card or do I want a currency that's frictionless, open, transparent, global, and not tied to any political force."
Todd Butterfield: Dump before Pump
Wyckoff Stock Market Institute founder Todd Butterfield correctly predicted that bitcoin would slip below $7,600 in 2020 at the time when the cryptocurrency was flirting with $10,000. He also noted that bitcoin would find support below $6,400 before heading toward its all-time high.
"We are still expecting a move to all-time highs, but if [the] $7,600 level is breached on the downside, then I think we see a swift move below $6,400 to make our final low," the veteran trader told CCN. "From there, we would then have the rally to new all-time highs we have been looking for."
Nouriel Roubini: Zero
Prominent economist Nouriel Roubini, known for predicting the 2008 financial crisis, continues to stress that bitcoin as an asset has no fundamental value. He called the cryptocurrency a product of "degenerate gamblers," who would one day crash its prices to zero.
Cameron Winklevoss: Bitcoin to Hit $320,000 in 10-20 Years
Gemini crypto exchange co-founder Cameron Winklevoss sees bitcoin as a store-of-value alternative to Gold. He commented earlier this year that more gold investors would choose bitcoin for its better transferability and lack of storage issues. 
Investors typically choose Gold as their safe-haven asset against potential market shocks. Bitcoin, with its commodity-like scarce features, could, therefore, serve as an alternative – especially for Millenials that prefer digital assets over hard ones.
Mr. Winklevoss thinks the demand alone could push bitcoin's rate up towards $320,000 in the next 10-20 years.
Conclusion
A general perception of bitcoin portrays it as a better version of fiat currency. Many believe that their US dollar savings are losing value because of the central banks' endless printing of the greenback. The latest Coronavirus pandemic has also seen trillions of dollars of bailout money entering the system.
Bulls believe that sane investors would not hold cash for the long-term. They would instead put them into assets that protect them from inflation. Bitcoin, with its humongous gains over the last decade, presents itself as one of the contenders, competing directly with equities, bonds, and Gold.
That explains why Medallion is exploring the cryptocurrency. That also shows why big trading firms like DRW are making bitcoin markets, and Fidelity is launching digital asset services.