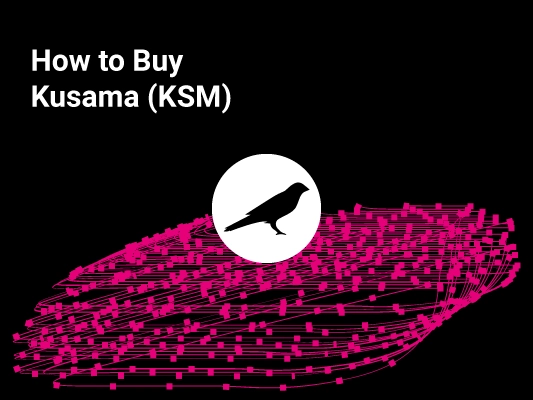 How to Buy Kusama [The Ultimate Guide 2023]
<! -- End of the Reviewed by section -->
Kusama KSM is the "canary network" for the Polkadot blockchain, designed to facilitate an audit system for Polkadot. Kusama experiments with new features before they are deployed on Polkadot. The KSM token is the native cryptocurrency of the Kusama network.
Get updates on Kusama price in real-time on CoinStats, one of the best crypto platforms around.
Read on to learn everything you need to know about the Kusama KSM network and how to buy Kusama tokens in a few simple steps.
Let's get started with the Kusama Pros and Cons list:
Pros
Ability to scale: Kusama can scale an unlimited number of projects without slowing the network down.
Eliminates the need for a hard fork: Kusama is fortified against disputes on network upgrades, and scalability, so hard forks are not likely to occur on the project.
Decentralized governance: Kusama is truly decentralized as the KSM holders run the network rather than individuals.
Highly secure: The Kusama network is highly secure, thanks to its decentralized nature, which leaves very little chance for the network to be compromised.
Allows developers access to different blockchains: The KSM token offers developers more flexibility to access different blockchains.
Cons
Competition: Kusama, like Polkadot, faces fierce competition against smart contracts and Proof-of-Stake projects.
Not suited for all projects: Although Kusama is more than just a testnet for Polkadot, it's still basically a testing ground for projects, some of which may not thrive on it and must be moved to Polkadot.
Parachain limitations: Kusama and Polkadot's Parachain seem superior to Ethereum in terms of scalability. However, for any application to be launched on Polkadot, it must already exist on another Parachain.
How to Buy Kusama KSM Tokens in 4 Quick Steps
As of publication, the Kusama KSM token is ranked #71 by market cap ($676 million in Q2 2022). The token is available on various crypto exchanges globally, including Huobi Global, Binance, Kraken, etc., and on decentralized exchanges, such as Uniswap and PancakeSwap. To purchase Kusama KSM, you first need to choose a platform that suits your investment needs.
Step #1: Choose a Trading Platform
Several cryptocurrency exchanges allow you to trade KSM. You'll have to compare them to choose the one that supports Kusama and has the features you want, such as low transaction fees, an easy-to-use platform, and 24-hour customer support. Also, consider if the cryptocurrency exchange allows purchasing KSM with your preferred payment methods, such as a credit or debit card, another cryptocurrency, or a bank transfer.
Cryptocurrency exchanges can be centralized and decentralized, and each has several advantages and disadvantages:
Centralized Crypto Exchange
A centralized crypto exchange or CEX is like a traditional exchange for trading digital assets. CEXs are governed by a centralized system and charge specific fees for using their services. The bulk of crypto trading takes place on centralized exchanges, which allow users to easily convert their fiat currencies like the euro or dollars directly into crypto. Centralized exchanges require their users to follow KYC (know your customer) and AML (anti-money laundering) rules by providing some information and personal identification documents. However, a CEX holds your digital assets on its platform while trades go through – raising the risk of hackers stealing the assets.
Decentralized Crypto Exchange
On the other hand, a decentralized exchange (DEX) is not governed by any central authority; instead, it operates over blockchain and charges no fee except for the gas fee applicable on a particular blockchain, i.e., on the Ethereum blockchain. Decentralized exchanges use smart contracts to let people trade in crypto assets without the need for a regulatory authority. They deploy an automated market maker to remove any intermediaries and give complete control over the funds to users. Decentralized exchanges are less user-friendly from an interface standpoint and also in terms of currency conversion. For instance, they don't always allow users to deposit fiat money in exchange for crypto; users have to either already own crypto or use a centralized exchange to get crypto. It also takes longer to find someone looking to trade with you as DEX engages in peer-to-peer trade, and if liquidity is low, you may have to accept concessions on price and quickly sell or buy low-volume crypto.
Step #2: Registration
To purchase KSM on a DEX, you simply need a crypto wallet with crypto funds that you can trade for KSM.
Below, we'll focus on centralized platforms such as Binance, as it's a popular choice globally.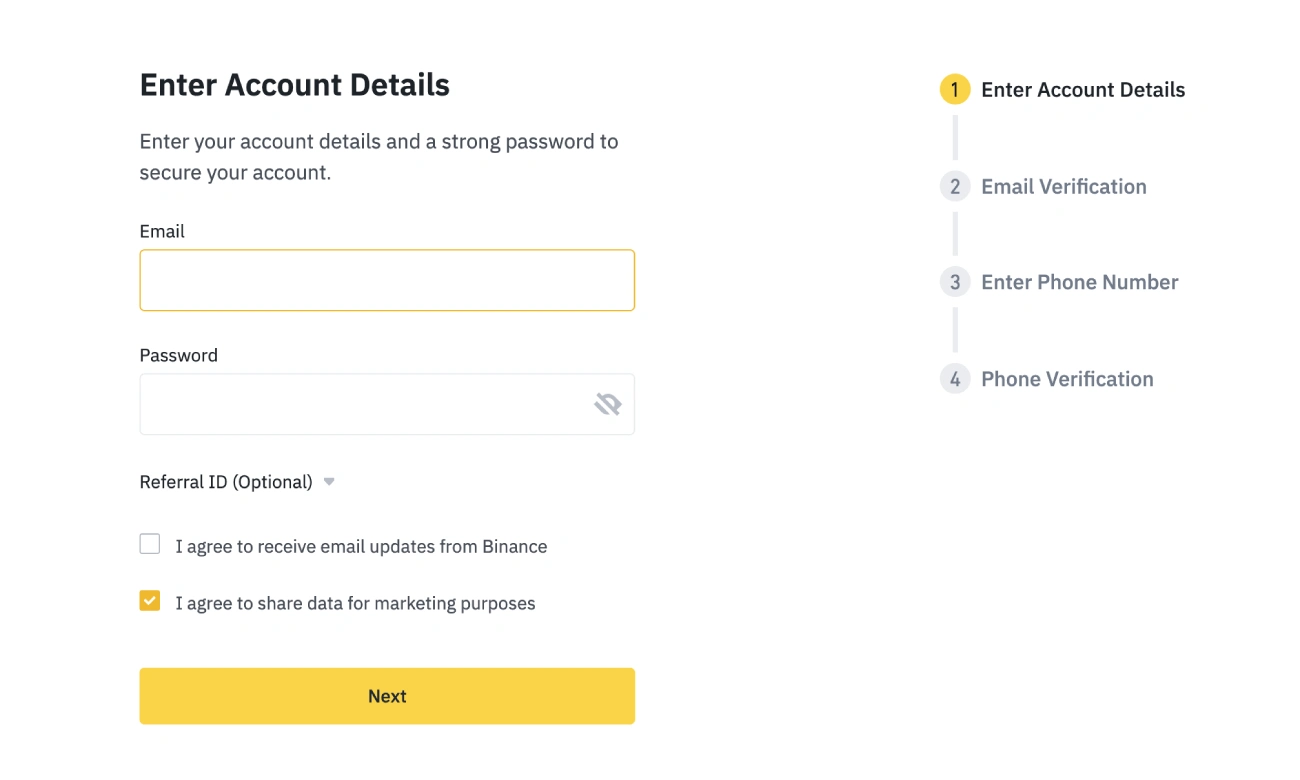 To register on Binance, you need to provide your e-mail address or a valid phone number and create a strong password.
Binance allows customers to create accounts and perform limited transactions without submitting KYC information. However, to gain full access and increase higher deposits and withdrawal limits, you must complete the KYC verification process. You can deposit funds on the platform and start trading now that you've created an account!
Step #3: Deposit Funds
After verifying your account, you must deposit funds for purchasing KSM and other cryptocurrencies. Large platforms like Binance offer several options for fiat deposits. To buy Kusama, you can use a credit or debit card, bank account, or crypto from a cryptocurrency wallet. The payment method you use to buy KSM will be determined by the platform, location, and preferences.
You can also deposit your fiat funds onto your Binance account, trade them for popular crypto pairs, such as Bitcoin (BTC) or Tether stablecoin (USDT), and then exchange them for Kusama KSM.
NOTE: Always check and recheck the amount you want to deposit, as the transactions are often non-reversible.
A Few Tips for Beginners
Obtaining your first crypto as a novice can be a bit confusing, so here are a few tips to help you out:
Tip 1
Depositing BTC can take a little longer than depositing ETH and could come with higher fees. While low trading fees are never a guarantee, they depend greatly on your platform and the digital asset you purchase.
Tip 2
If you're just starting, and this is your first deposit on a chosen platform, don't go all in. Start with a smaller amount for your first deposit to gain exposure to various assets later. Once you get some experience, proceed to the amount you'd like to trade for Kusama tokens. Caution is never overrated, especially in the crypto world.
Tip 3
Before trading, check the token's current price. The crypto market is volatile, and the KSM price fluctuates along with the rest of the crypto assets. Also, dive into trading strategies to make sure you know all risks and rewards.
Step #4: Buy Kusama KSM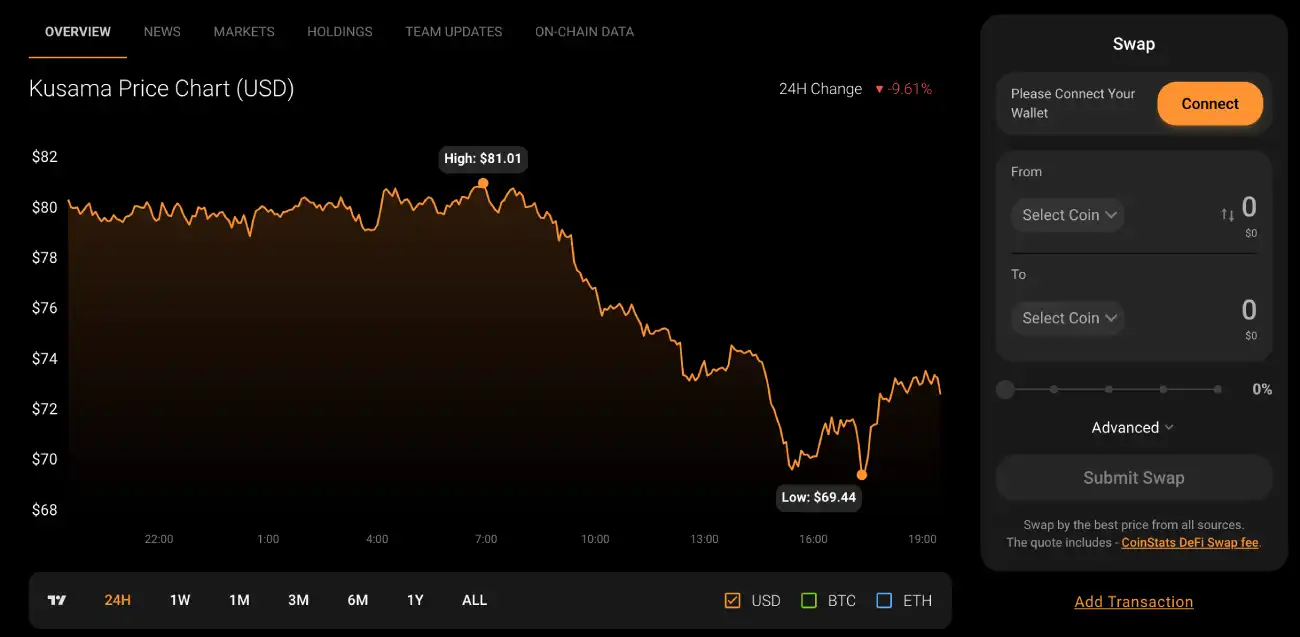 Voilà! Now you are all set to buy KSM. Go to the navigation bar at the top of the page and open Funds> Balances to check your balance. To place an order for Kusama KSM tokens, go to exchange> Basic. We'll assume you have BTC to trade, but there's no difference in the process itself. Select BTC in the top right corner and search for KSM to order a trade. The KSM /BTC trading pair should be displayed.
Again, check the amount you wish to trade, as the process is not reversible. Place your order, and you're the proud owner of your very own Kusama KSM tokens!
What to Do With Kusama KSM Tokens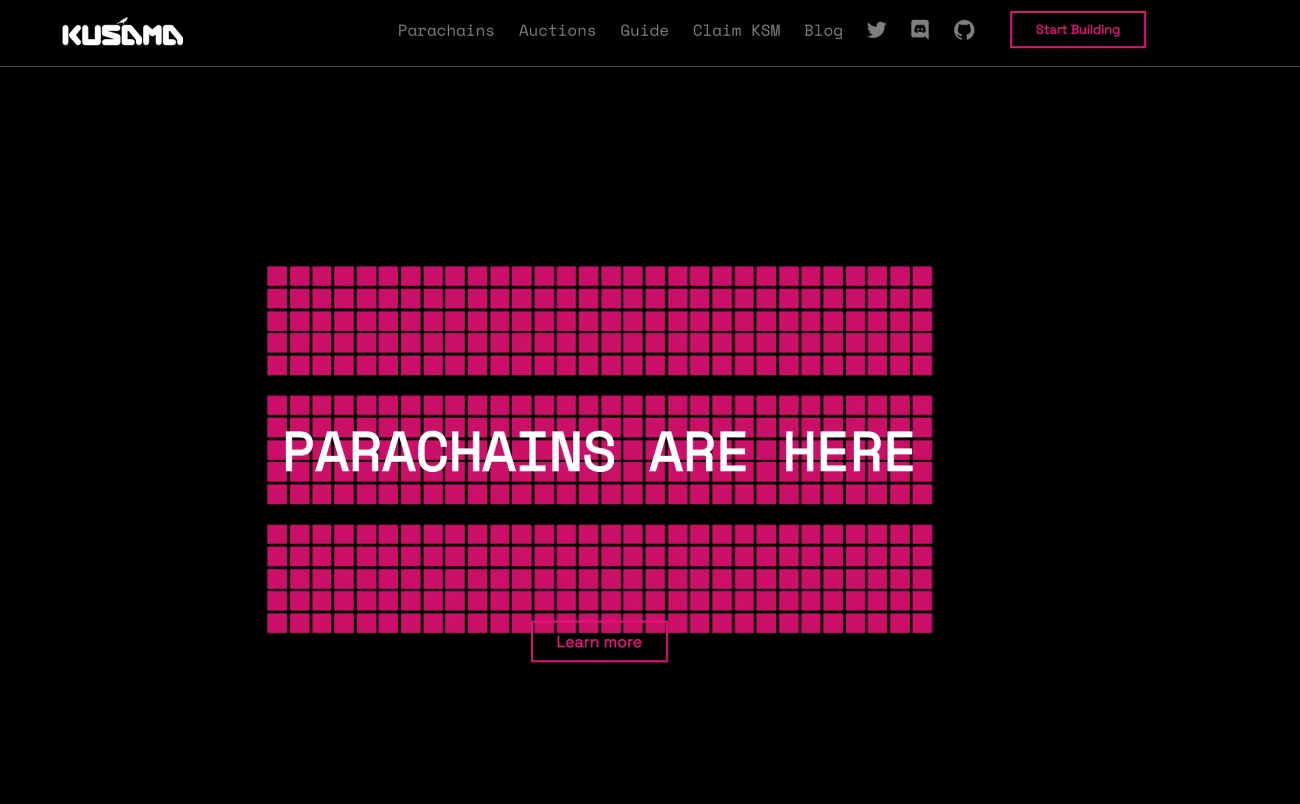 Once you buy Kusama KSM on Huobi Global, Binance, or any other platform, you can store, stake, or sell them. Let's revise your options below.
Option #1: Store Kusama
If you believe Kusama is a profitable store of value and could increase in price, you can store the tokens for the long term. While you can keep your newly purchased KSM tokens right on the trading platform, many traders prefer to store their digital assets in their private crypto wallets. We distinguish between a Software Wallet (Hot Wallet) and a Hardware Wallet (Cold Wallet).
If you're looking to trade KSM regularly, software or hot wallets provided by your selected crypto exchange will suit you. Software wallets are user-friendly and free to use. They store your keys online and are less secure than hardware wallets, but their ease of use makes them ideal for newbies with a few tokens.
Hardware or cold wallets, such as a Ledger hardware wallet, are usually considered the safest way to store your cryptocurrencies as they offer offline storage, thereby significantly reducing the risks of a hack. They are secured by a pin and will erase all information after many failed attempts, preventing physical theft. A hardware wallet also lets you sign and confirm transactions on the blockchain, giving you an extra layer of protection against cyber-attacks, phishing sites, and malware. These are more suitable for experienced users who own large amounts of tokens.
Option #2: Stake Kusama
There's nothing wrong with storing your Kusama in a hardware wallet. Hardware wallets, however, aren't a great option if you intend to put your tokens to good use. Kusama Network provides a staking option for holders, letting them earn interest on their tokens.
Any Kusama token holder can generate income through validating transactions using their tokens and temporarily locking them on the Kusama, earning rewards for participating in the Proof-of-Stake consensus mechanism.
However, the KSM price is volatile, and staking could be risky. So make sure to monitor its market cap, price fluctuations, and cryptocurrency market general trends through various crypto portfolio trackers, such as CoinStats, CoinMarketCap, CoinGecko, or Messari.
Option #3: Sell Or Exchange Kusama Coins
Any trader can choose to exchange their Kusama tokens at any point during their journey. If you buy Kusama, then realize you don't want to keep it any longer; you can simply exchange it for other digital assets or exchange it for fiat to leave the game entirely.
You can sell your KSM tokens on the same trading platform you purchased them.
Now that you have plenty of choices, we're confident that your newly purchased Kusama will serve you well.
Conclusion
Kusama is a great network for experimenting with the effectiveness of new features before proceeding with the official launch on the Polkadot network. Kusama offers a flexible governance system, low staking requirements, and an elaborate reward system. If you want to participate in all the fun but are unsure where to start, this guide will hopefully give you a bit of direction.
It's not possible to buy Kusama directly on Binance, but you can buy Bitcoin with a credit card or debit card on Binance and then exchange that for Kusama.
You can also visit our CoinStats blog to learn more about wallets, cryptocurrency exchanges, portfolio trackers, tokens, etc., and explore our in-depth buying guides on buying various cryptocurrencies, such as How to Buy Metaverse Index, What Is DeFi, How to Buy Cryptocurrency, How to Buy VeChain, etc.
Investment Advice Disclaimer: The information contained on this website is provided to you solely for informational purposes and does not constitute a recommendation by CoinStats to buy, sell, or hold any securities, financial product, or instrument mentioned in the content, nor does it constitute investment advice, financial advice, trading advice, or any other type of advice.
Cryptocurrency is a highly volatile market, do your independent research and only invest what you can afford to lose. Performance is unpredictable, and the past performance of Kusama is no guarantee of its future performance.
There are significant risks involved in trading CFDs, stocks, and cryptocurrencies. Between 74-89% of retail investor accounts lose money when trading CFDs. You should consider your own circumstances and take the time to explore all your options before making any investment.