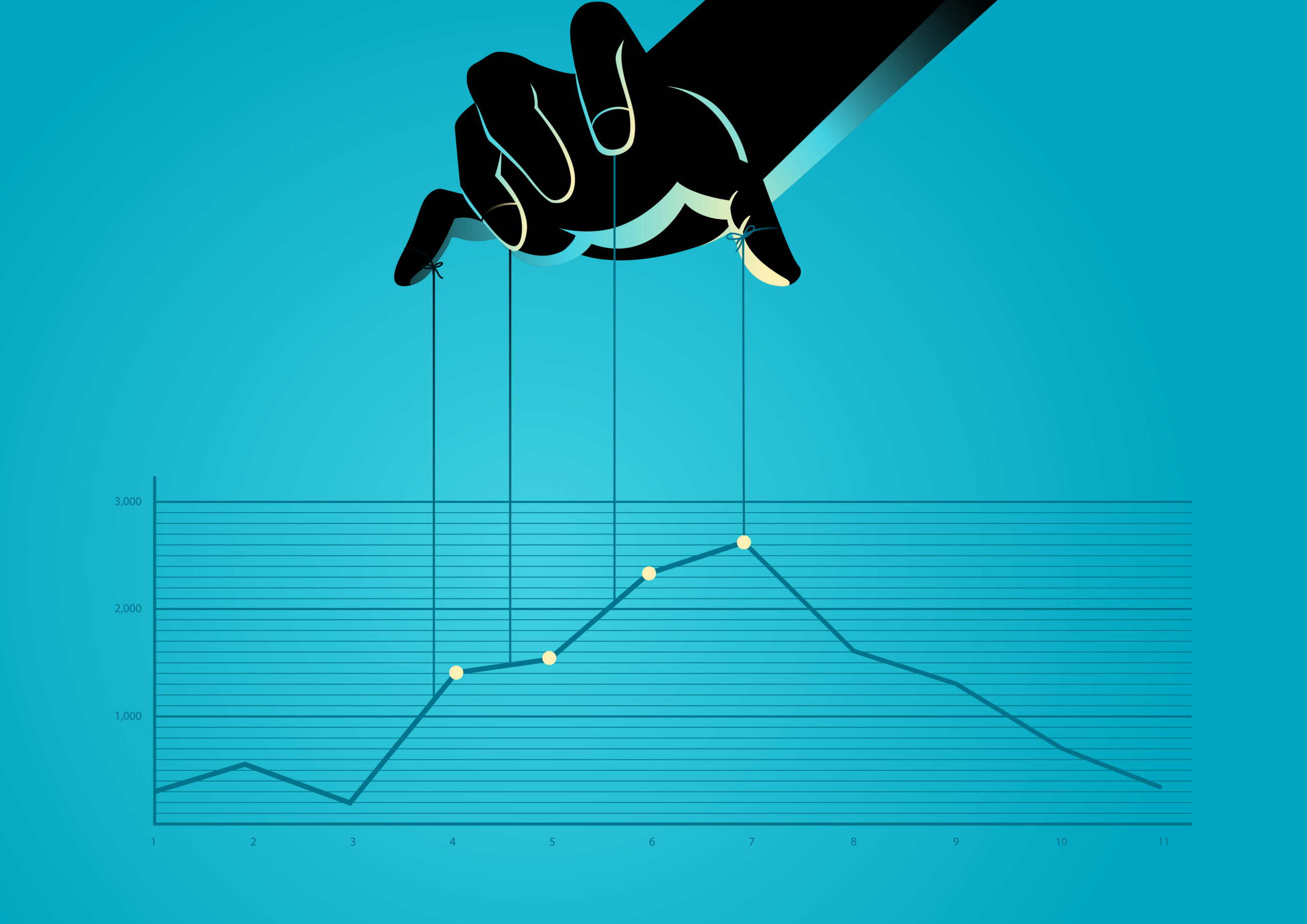 IEO Frauds are Waiting to Happen
<! -- End of the Reviewed by section -->
The week began on a very negative note for the cryptocurrency industry.
Matic, one of the first tokens issued via Binance Launchpad, witnessed one of the harshest crypto crashes. It plunged by up to 70 percent within a matter of two hours. The wild downswing led social media to scream price manipulation, with noted market analyst Alex Krüger comparing the event to a nightmare.

The native asset of Matic Network came into existence after Binance, one of the leading cryptocurrency exchange, approved to issue it on its newly launched Binance Chain. The integration further allowed the Matic team to list their token on Binance's global trading platform. It exposed the cryptocurrency to hundreds of thousands of traders at once.
The process, commonly known as Initial Exchange Offering (or IEOs), offered the Matic Network a shortcut to fame. Signing up with a popular – and arguably trustworthy exchange gave them a concrete platform to sell Matic for hard capital. As usual, traders flocked at the opportunity to purchase the token at a discounted price.
They also invested in Matic because of their blind trust in Binance. The exchange took a reputational risk by promoting the token among its clients. Nevertheless, Matic skipped a vital regulatory check that could protect its investors from getting clipped by unforeseeable price crashes.
Allegations on Matic Team
People were quick to notice the involvement of the Matic team in the said price crash. One social media influencer highlighted transfers of over 1.4 billion Matic tokens to a Binance wallet. He alleged that the Matic founders were behind the large crypto shipments, adding that they are the ones that pushed the price down after flying them to all-time highs.
Matic's COO, Sandeep Nailwal, pleaded innocence. Binance co-founder and CEO Chanpeng Zhao also defended the founder team, adding that they would launch an investigation into the Matic pump-and-dump.
The Bigger Problem is IEOs Themselves
Matic ended up being yet another case study of extreme price manipulations in the cryptocurrency industry.
As one of the first IEOs, the token proposed to be a better version of an initial coin offering. But under no proper oversight for the Matic Network, as well as on Binance, the project could never guarantee that selling a token via an established exchange will change anything for investors.
Certainly, IEOs do not solve the problems that infected the ICOs. On the contrary, they give more control to largely unregulated cryptocurrency exchanges. Some of these trading platforms have earlier been hacked or have been found guilty of posting fake trading activities.
Michael Conn, a managing partner at Quail Creek Ventures in Los Angeles, had discussed with WSJ about how frauds are just waiting to happen in the IEO space. He said that "a lot of people got burned in ICO land," and "a lot of people are going to get burned in IEOs land" as well.
The opinion editorial is penned by guest contributor Yashu Gola. He has written for major cryptocurrency outlets, including CCN, NewsBTC, and Bitcoinist, in his career span of five years as a journalist.