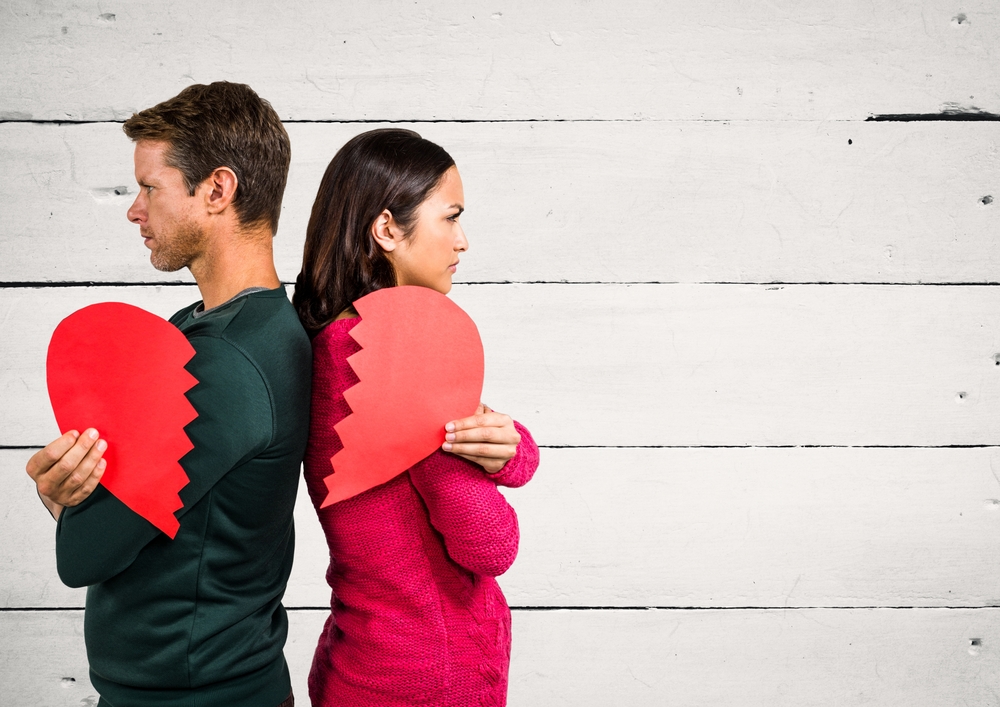 Upbit is Ending its Partnership with Bittrex
<! -- End of the Reviewed by section -->
Cryptocurrency exchange Upbit is going to end its long-standing partnership with Bittrex on October 25.
Since 2017, Upbit has shared its order books with Bittrex, which explains how the exchange was able to offer its users with more cryptocurrency pairs that other local bitcoin exchanges.
Coincidentally, October 25 is also the day when Upbit will introduce new features on its trading platform, which includes pre-orders, market price orders, and simple orders that are currently supported by the Won market, as well as various futures trading services.
Although it is not stated in the announcement, it is expected that Upbit will present its users with Klaytn, the cryptocurrency of a very-hyped South Korean blockchain project Kakao, along with Google's Ground X project.
Bittrex's withdrawal would also see Upbit delisting a string of cryptocurrencies.
Delisting Privacy Coins
The decision comes a week after Upbit delisted a string of anonymity-focused coins from its platform. Altcoins, including Monero (XMR), Dash (DASH), ZCASH (ZEC), Haven (XHV), BitTube (TUBE), and PIVX (PIVX), are set to see the door effectively from September 30 following a global regulator's intervention in the cryptocurrency matters.
The Financial Action Task Force, or FATF, earlier this year ordered all the cryptocurrency exchanges to report suspicious transactions, which include personal details of the entities involved. Since privacy coins offer an additional shield of anonymity, it would have become difficult for Upbit to comply by FATF guidelines. The exchange, therefore, announced:
"There are crypto-assets that can selectively utilize anonymity features among projects that are subject to the end of transaction support. For these crypto-assets, Upbit has only supported transparent withdrawal/deposit support."
Upbit hinted that anonymity-focused coins could become instrumental in laundering money. Therefore, removing them from its platform was the only feasible solution left.